Twin City Coin Laundry
Home of the HUGE 80LB Washers
1229 North Truman Blvd, Crystal City, MO 63019

Wash, Dry & Fold Services

Tired of that never ending mountain of laundry?
Let the Twin City Coin Laundry do that laundry for you, saving your valuable time.

Drop Off Hours:
Mon-Fri 7AM-11AM
Saturday & Sunday 9AM-1PM
636-638-1040

Twin City Coin Laundry
1229 N. Truman Blvd
Crystal City, MO 63019
Info@TwinCityCoinLaundry.com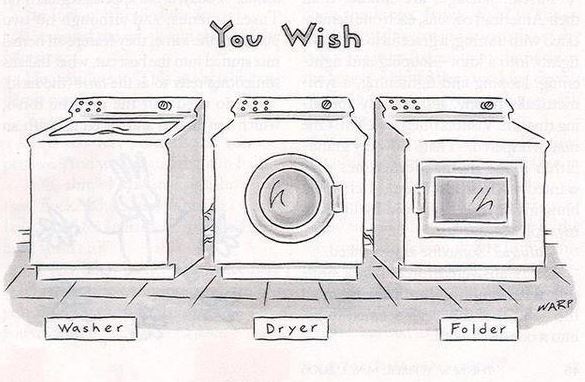 We have the Folder....
©Copyright 2016, Systems Engineering Group Inc.
All Rights Reserved.